Riverbed Psychology
Providing Exceptional Counseling Services in Colorado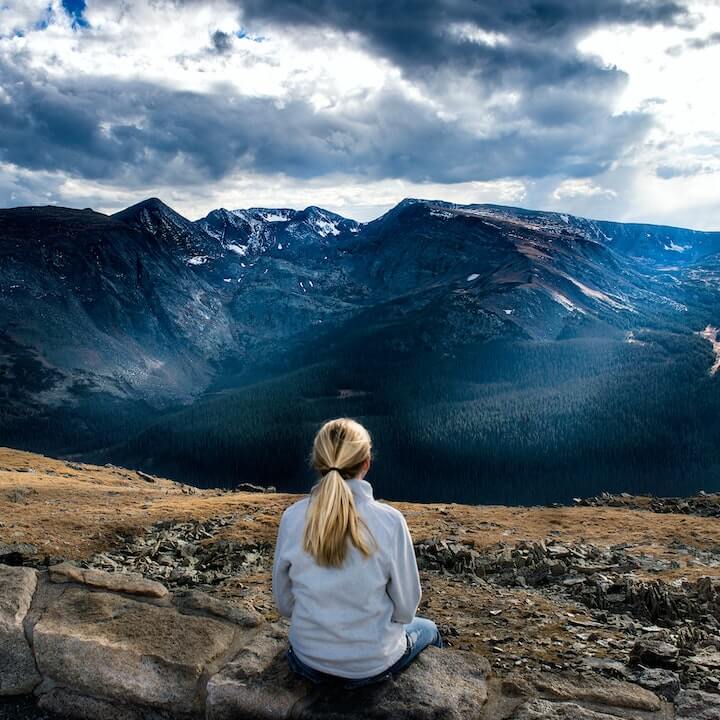 Feeling Stuck?
Are you often feeling anxious, depressed, frustrated or overwhelmed?

Is there more conflict or distance in your relationship and does it feel difficult to connect with your partner?

Do you feel hurt and lonely?

Are there patterns in your life that continue to keep you stuck?
You deserve the peace, happiness and freedom that comes from life-giving growth and change.
Welcome
Let's Improve Your Life
If you are like many people, there are times when your life or relationships go through rough patches. You might feel down or depressed, and that feeling has stuck around for a long time. Long enough that you question whether your mood will ever get better. Anxiety might impact you throughout the day or you might find yourself unable to stop thinking about stressful experiences. These experiences can often leave you feeling lost and alone, or it might even be difficult to figure out what you want and what feels good to you. Your job or family issues might feel overwhelming, and your stress levels feel too high. Maybe you've lost a loved one and are trying to figure out how to live your life without them.
You want your relationship to be in a place where you can feel loved but sometimes it doesn't feel that way. You probably question whether you will be able to communicate with your partner and feel good about your connection again. When you got into your relationship you felt so excited and joyful to be around your companion but now sometimes you feel anxious and sad. It might feel hard to be around your partner and you end up having the same argument over and over. If you are like many people you may often feel unappreciated and overwhelmed, and you might end up questioning if you are a good enough partner. It might often lead to you and your partner criticizing each other which leaves you feeling frustrated and down. You have probably read books and talked to friends about what to do differently, but when it comes to talking in your relationship, it may feel like you change for a while and then end up back in that same struggling place.
It is very normal to struggle sometimes in life or in relationships, but you don't have to be stuck there. You can break out of your depression, or work through what is driving your anxiety. You can make changes in your life that you have wanted for so long but either never knew how to or were scared to risk for. You can have the opportunity to be in a relationship where you feel loved and appreciated. Where you can once again feel that excitement and hope while driving home from work, and feel peace and comfort with the people you love. We want to help you build that fulfilling life and relationship.
At Riverbed, our clinicians spend their time helping people just like you walk their path toward life-giving change and growth. We want to to help you find joy in your life again. We want to hear your story and support you to heal and make it better. Please don't wait one more day. Call us at (303) 276-9234 and let's improve your life.
Our non-discrimination practices
Riverbed Psychology is dedicated to anti-discrimination practice. We stand in solidarity with women, people of color, members of the LGBTQ community, religious minorities, and other marginalized communities.
If you are struggling individually or in your relationships, you can reclaim the joy and freedom in your life
Learn to love and accept yourself
Understand yourself and your relationships
Grow and create life giving change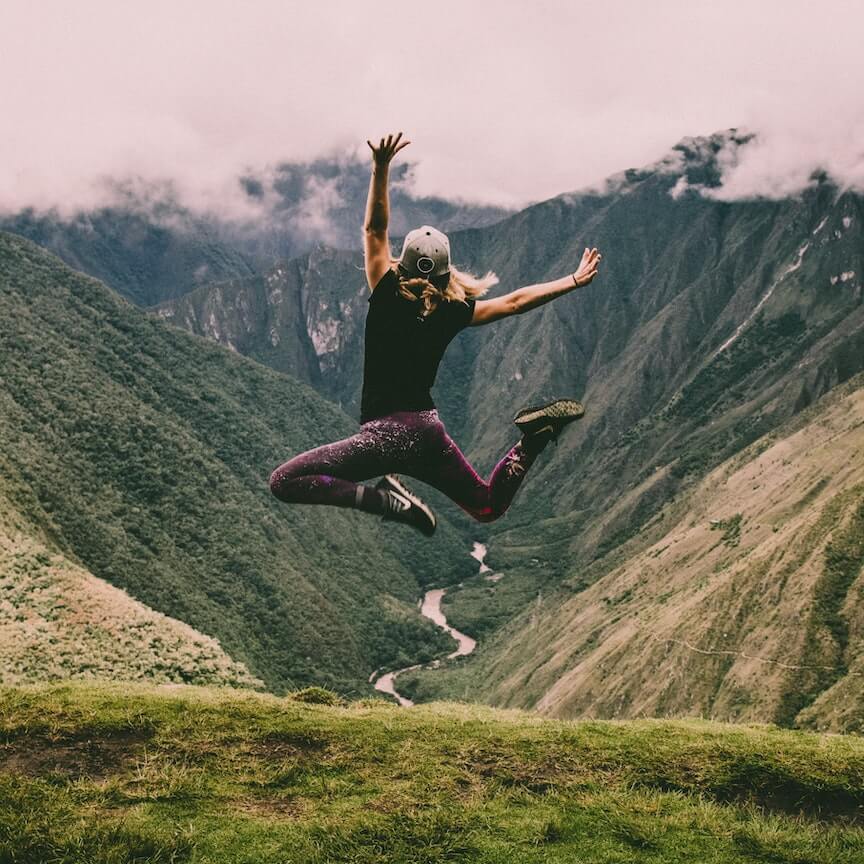 We Are Experts in the Mental Health Field
Providing the highest quality counseling services in Colorado
The therapists at Riverbed Psychology are experts at working with a wide variety of mental health issues. Every person struggles at different periods in their lives, and we are here to help you through those times. We specialize in working with relationship issues, anxiety, depression, self-compassion, loneliness, communication, and identity issues. If you are looking for a highly skilled therapist to collaborate with you around changing your life, your relationships, or helping you work through difficult experiences then you are in the right place.
Counseling we provide
Individual, Relationship & Couples, & Group
Counseling and Therapy Services
The therapists at Riverbed Psychology have been thriving in private practice for 10 years and have helped clients all over Colorado. We provide services and expertise in psychotherapy with individuals, couples, families, and groups. We also provide consultation services for the training and supervision of clinical therapists. Our mission is to improve the lives of our clients and change the cultural discussion around mental health issues. We work hard to create a safe environment for everyone at Riverbed, and we want you to know you are welcome here. Our clinicians work from acceptance based behavioral therapy models (Acceptance and Commitment Therapy) and attachment based therapy models (Emotionally Focused Therapy). We have an office in Denver, CO and soon we will open another office in Carbondale, CO. We also offer online teletherapy sessions for those clients who cannot come in person.
Relationship & Couples Therapy
Individual Therapy
Want to work on yourself in a relaxed setting with therapists that care about you and your journey through the world?
Relationship and Couples Therapy
Struggling in your relationship or looking for more connection?
Group Therapy
An opportunity to grow and practice change with others.