Group Therapy
Confidence. Comfort. Transform.
Group Counseling in Denver & Carbondale, CO
Ready to work on change with others?
Group Therapy
Group therapy is often the treatment of choice for people who experience troubled relationships, loneliness, depression, anxiety, grief/loss, and low self-esteem. People who participate in group therapy have the opportunity to benefit from sharing personal experiences, giving and receiving support/constructive feedback, and experimenting with new interpersonal behaviors. This is a chance to have therapeutic relationships in which you learn more about yourself and the ways in which you relate to others.
The therapists at Riverbed Psychology provide interpersonal process group therapy. This style of therapy can promote a deep, meaningful process within the group. It also allows group members to explore feelings that arise in social situations and intimate relationships. The purpose is to notice those feelings and explore how each person acts on them, or acts in response to others' feelings. This can lead to personal insight about your own process as well as moments to practice new ways of making deeper connections with others.
Often people can feel scared to join a group therapy process out of fear of judgment, social anxiety, or shame. The group therapy process is designed to help you find relief from those same fears and struggles. As is typical in life, we can benefit from getting to know our struggles or fears, and that process of exploration can often lead to freedom and growth. So if you are afraid to join a process group, this might be the exact right place for you!
Give us a call at (303) 276-9234 or Contact Us and we will answer any questions you might have about our groups and get you signed up.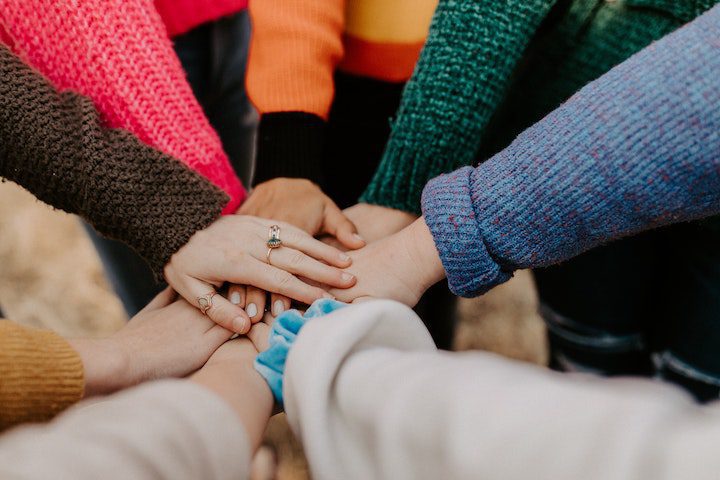 Our Group Counseling Services Include: