Dr. Miles Meason, Psy.D. (he/him/his)
Riverbed Psychology Founder
Based in Carbondale, Miles offers virtual and in-person therapy services throughout Colorado. He specializes in relationship issues with individuals, couples, and groups. He earned a Master's and Doctorate degree in Clinical Psychology from the University of Denver. Miles then completed his clinical psychology fellowship training with post doctoral specialization at Colorado State University. He has had extensive training and experience in both Emotionally Focused Therapy and acceptance based behavioral models of therapy. He has served as an adjunct supervisor of doctoral students at the University of Denver's Graduate School of Professional Psychology. He regularly provides clinical supervision for doctoral students and other professionals in Colorado.
Miles views his work through an attachment lens, believing that true connection through healing relationship can help clients find radical self acceptance and a deeply loving reality. With attunement to present moment experience, Miles creates safety for clients to know their own vulnerable truths and to embrace positive change. His work helps clients free themselves of fear, mend long-held insecurities, and heal harmful relationship patterns. Miles is affirming, integrates anti-oppression into his therapy practice, and questions the cultural norms that influence many of the confusing, confining messages many of us carry within. Miles works with a broad range of clinical issues including depression, anxiety, relationship difficulties, identity issues, shame, grief, infidelity, attachment injury, family dynamics, marginalized experience and trauma.
Miles also facilitates interpersonal process groups to help clients explore relationships, intimacy, vulnerability, shame and fear within a group environment.
Miles founded Riverbed Psychology to create a cooperative, supportive, growth-oriented, and fun community of therapists. He is passionate about providing the best possible client care and clinical excellence. He loves the outdoors and spends much of his time exploring nature by running, backpacking, rafting, kayaking and biking. Miles finds grounding in self-compassion and mindfulness meditation practices. Art, music and poetry speak to him and when he retires he plans to become a potter.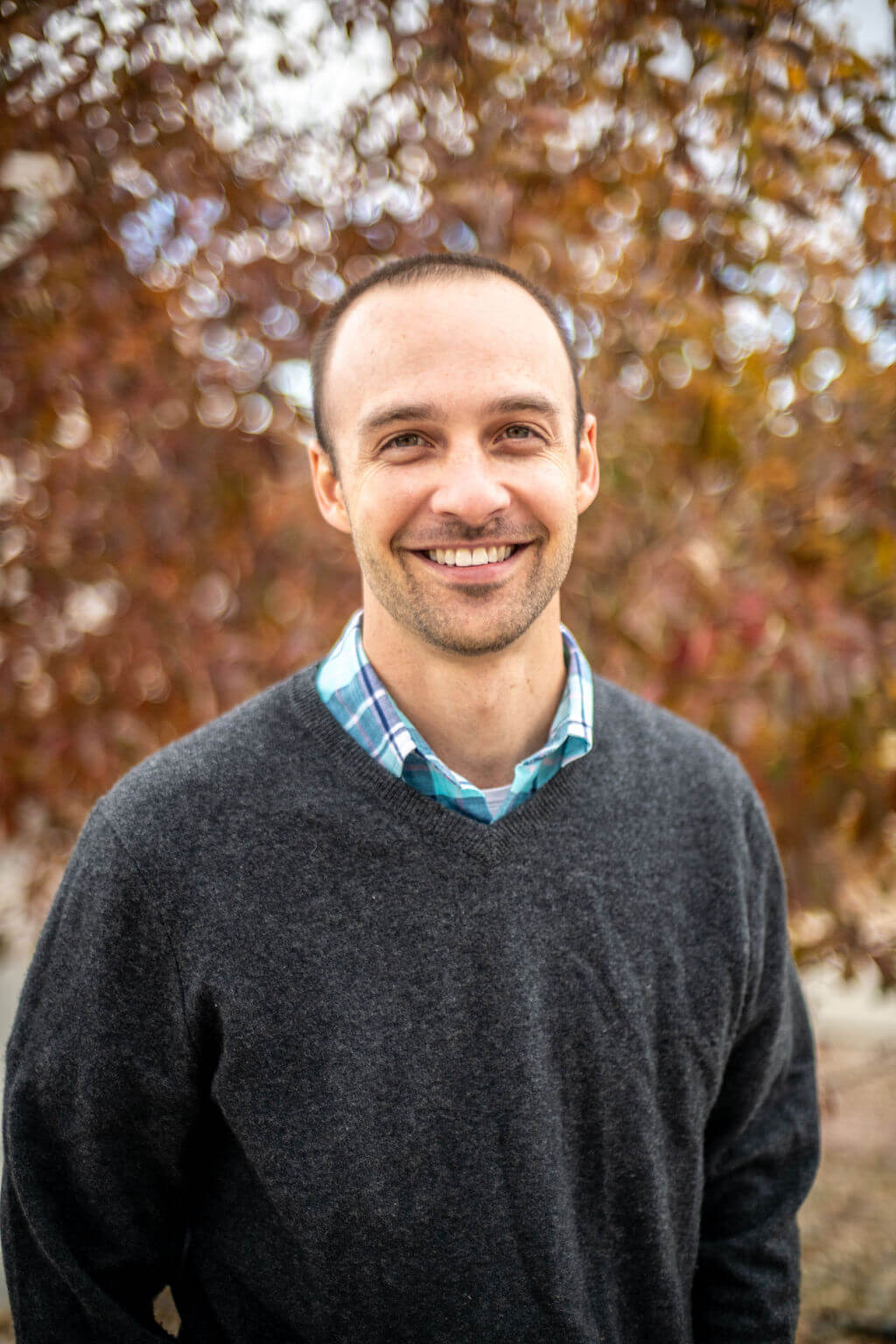 $210/50 minute session
$315/75 minute session
Longer sessions are prorated on that 50 minute fee.
Group therapy sessions are $75 per session and groups run for 12 weeks unless otherwise specified.