Relationship & Couples Therapy
Counseling Services in Denver & Carbondale, CO
It's Time to Have the Life You Want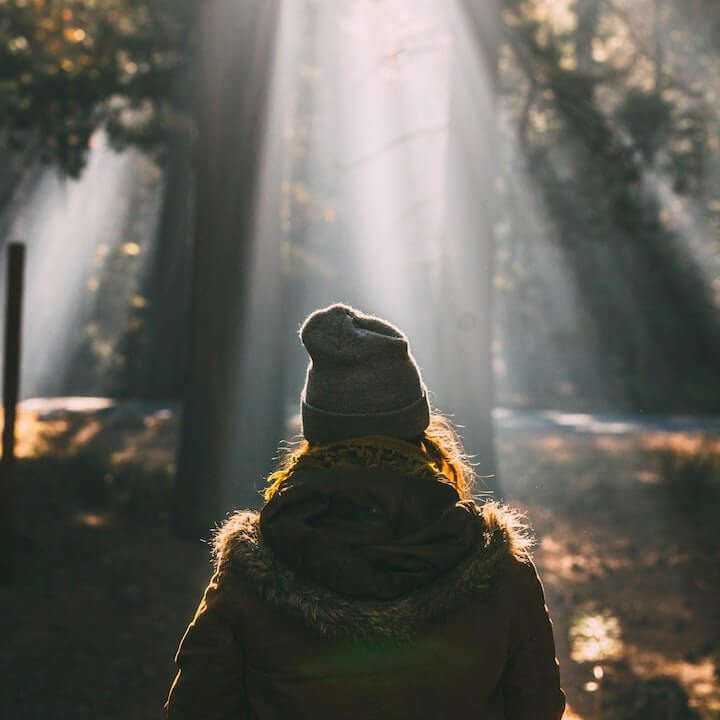 Want to work on yourself in a relaxed setting with therapists that care about you and your journey through the world?
Trauma Counseling
Anxiety Counseling
Depression Counseling

Relationship Counseling

Grief and Loss

Self Esteem

Addiction
Anger

Intimacy

LGBT Counseling

Health Psychology

Life and Family Transitions

Self Actualization
Relationship & Couples Therapy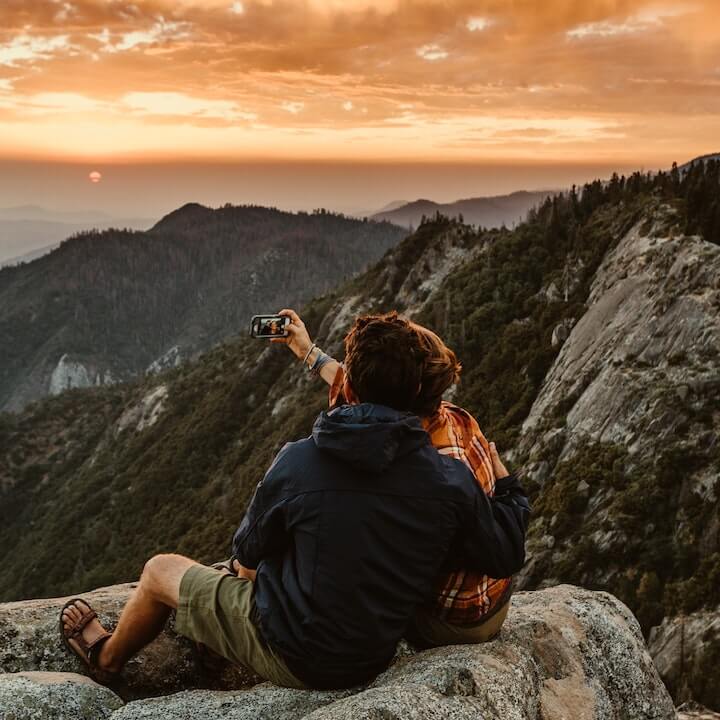 Struggling in your relationship or looking for more connection?
Marriage and Couples Counseling
LGBT Counseling
Polyamory and Open Relationships
Affair Recovery
Substance Abuse and Addiction
Blended Families
Sex and Intimacy

Communication

Trauma

Anxiety and Depression

Family Dynamics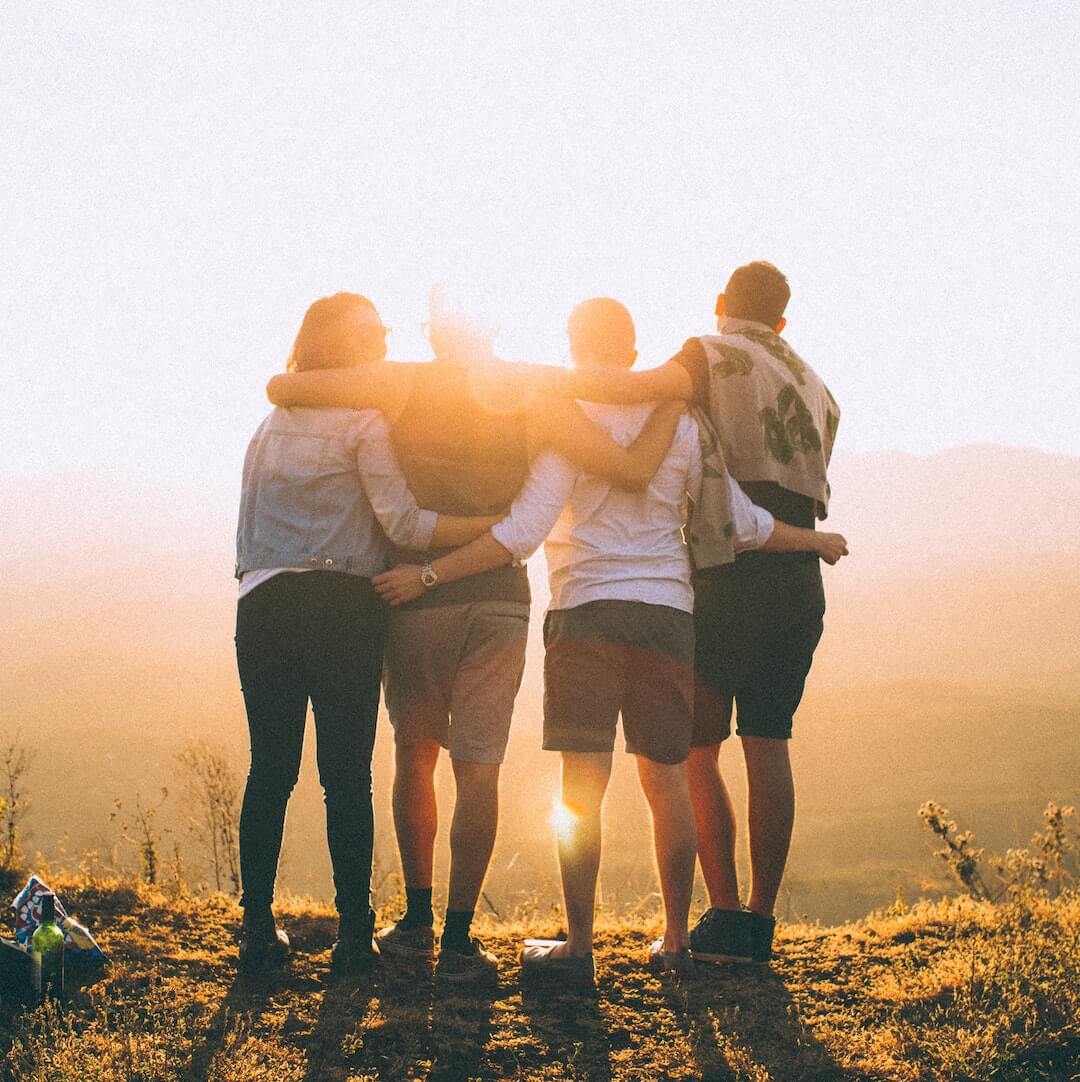 Opportunity to grow and practice change with others.
Anxiety

Depression

Intimacy
Relationship Dynamics

Self Esteem

Communication