Melanie K. Dae, Psy.D.

(s

he/her/hers

)
Riverbed Psychology
Melanie offers in-person and virtual therapy for individuals, partners/relationships, and groups. She is most passionate about therapy that addresses:
Improving connections with self and others. 

Grieving, adjusting to, and accepting life's many changes.

Exploration, affirmation, and meaning of your identity (e.g., gender, disability, sexuality).

Increasing closeness, trust, and vulnerability with your partner(s).

Coping with changes in your ability to engage in life the way you used to or the way you would like to. 

Coping with loves one's identity shifts (e.g., LGBTQIA+ parents, partners with caregiving roles).

Honoring your authentic self with compassion and love. 

Alignment of decisions and behaviors with your values. 
Melanie identifies as part of the LGBTQIA+ community and especially enjoys helping other queer folx along their healing journeys, individually and within relationships. She is specifically trained in emotion focused therapy (EFT) for individuals and relationships/couples. Melanie offers therapy that recognizes individuals as members of communities and cultures within a society that impacts their overall well-being. She promotes the processing of difficult emotions in an intentionally safe space with collaboration, emotional presence, creativity, kindness, validation, and curiosity. Melanie practices acceptance-based therapy approaches and multicultural/socially informed therapies while utilizing experiential, existential, and behavioral strategies to decrease shame, increase self-trust and intuition, release unhelpful patterns and beliefs, and heal from painful experiences. 
Melanie earned her Doctorate degree in Clinical Psychology from Wright State University in Dayton, Ohio in 2019. She then completed her clinical psychology post-doctoral training with the University of Colorado, School of Medicine. Melanie has provided psychology services in both inpatient and outpatient settings, supervised psychology and multidisciplinary trainees, and developed programs to advocate for improved access to health care. 
Outside of her psychology practice, Melanie is a lover of nature, especially water and sunshine, and can be found lounging in a hammock or gazing at the vast mountain views and stars. She spends time enjoying her many plants and two tuxedo cats. Melanie finds comfort and healing in mindfulness, meditation, yoga, baths, quality time with loved ones, and home improvement projects.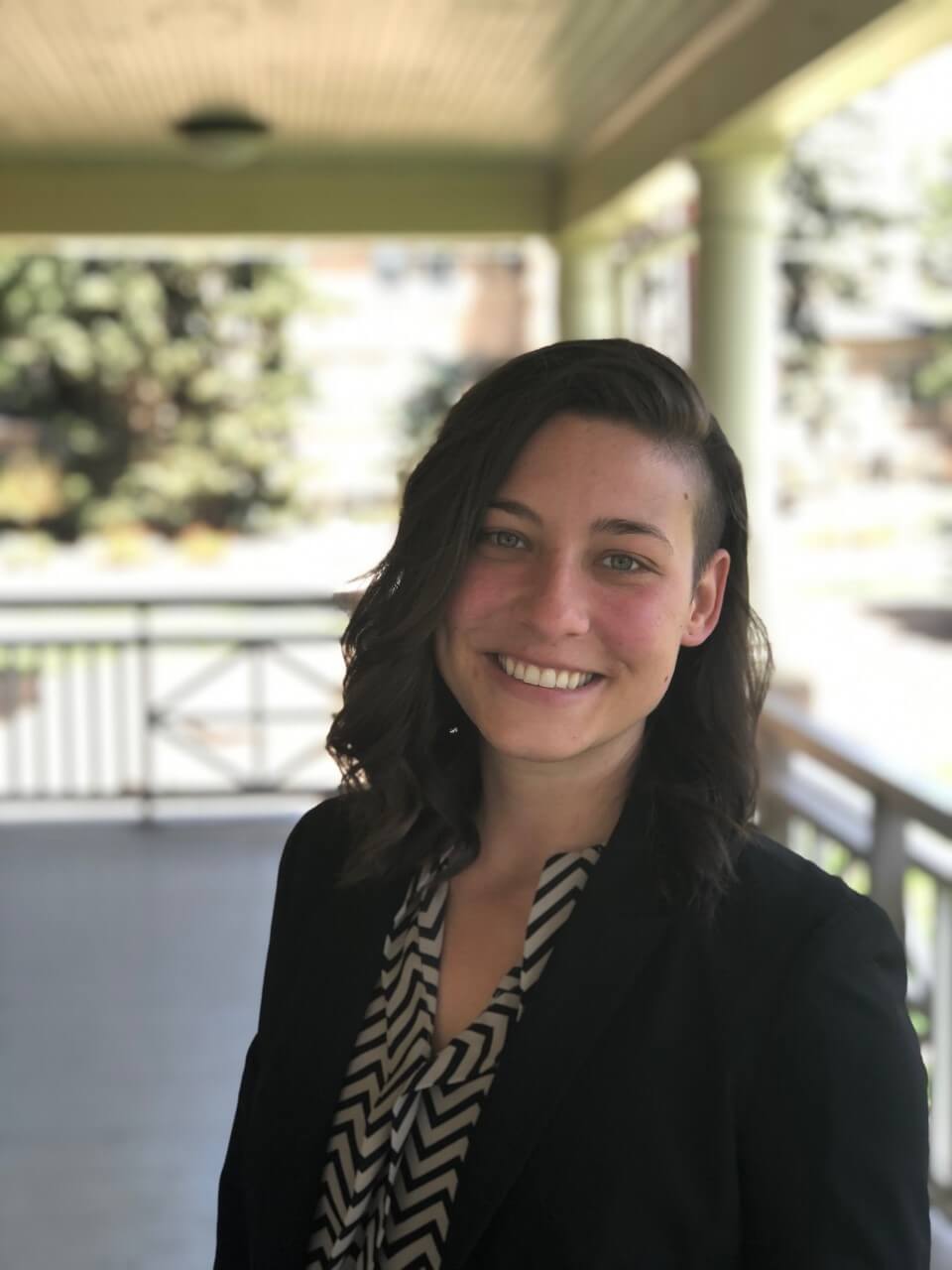 $185/50 minute session
$280/75 minute session
Longer sessions are prorated on that 50 minute fee.
Group therapy sessions are $75 per session and groups run for 12 weeks unless otherwise specified.